Revealing some great news for Indian Android Users. Your Google Assistant can now understand and speak in your native language. Yes, now you can activate your Google Assistant by saying "Namaste Google".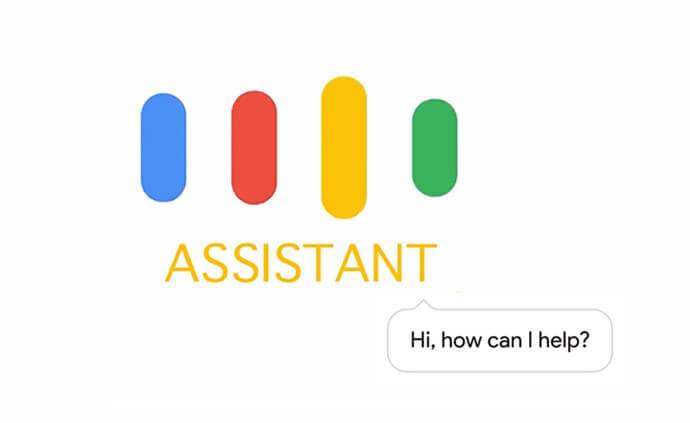 Google just recently rolled-out the latest update of their virtual assistant for Android 6.0 and the new versions of Android that includes, Android 7 and Android 8. This update will soon, be available on iPhone including all other other iOS devices and Android 5.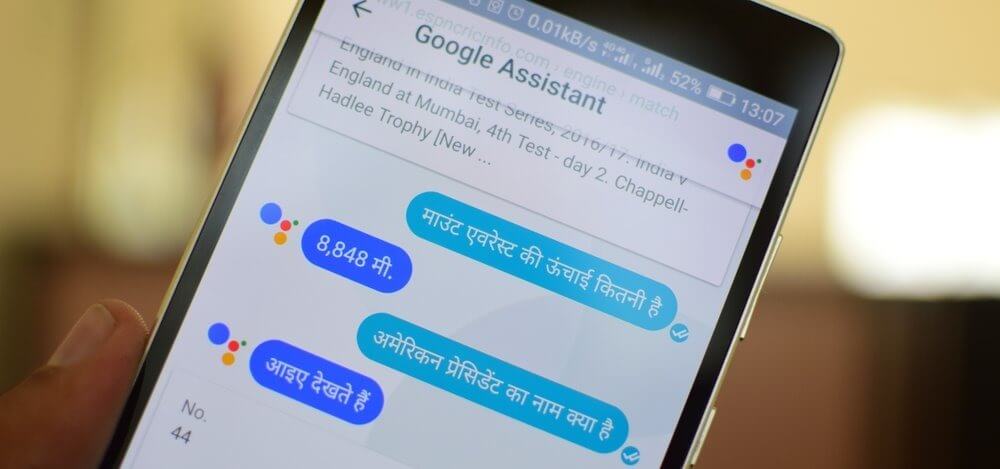 Your Google Assistant will work normally like in other languages. All you need to say is "Namaste Google" and your virtual assistant will respond you. Some common English words can be used along with Hindi, Google Assistant is smart enough to understand it.
How to Change Google Assistant to Hindi
I will guide you through two different ways to change your virtual assistant language from English to Hindi. If you are an Indian reader you definitely, are curious to try the Hindi version of Google Assistant. So, without further due lets start.
First Method:
To enable Hindi Language for Google Assistant only, without changing the entire language to Hindi, follow the steps below:
Go-to your Settings
Tap in to General Management
Tap in to Language & Input
Now Language
Add Language
Now add English (Indian)
Set the English (Indian) as Primary Language
Now launch your Google Assistant
Ask a Question in Hindi
That's it, this method is simple. You can ask anything in Hindi. I am not sure if this method is working perfectly but the second method to change the language will definitely work.
Second Method:
This method will change your entire language of your smart phone to Hindi. I personally did try this version and it took me time to revert back to English from Hindi.
Just launch Google Assistant by saying "Ok Google" or "Hello Google"
Or you can launch your "Google Search" or "Google Now"
Click on the menu button.
Now Settings
Under Settings click on Google Assistant "Settings"
Now "Phone"
Under "Voice and Speech" select "Assistant language"
Now choose Hindi language.
This method will change the entire language to Hindi. Check out the original screenshots taken on my personal smart phone.
---
I am not a Hindi language speaker, but as far as in my information this new language support all the features of Google and Google Assistant also the Google Allo.
To test if language was working or not, I got help from one of my Indian friend. He asked me to try these words: "India ki sabse badi Website" which means the biggest websites of India and my virtual assistant came up with some results mostly blog posts with top 10 lists. I am not sure the results were correct or not but the Hindi language works perfectly.