Recently, you might be hearing a lot about Black Friday 2020 Laptop Deals. And you might be wonder, What is it? Why is there a sale everywhere? Well, it is the beginning shopping period of Christmas and marks the busiest day in the business calendar. Initially, it was started in the United States of America. Still, it has now spread to the United Kingdom, Asia, Europe, etc., pretty much all around the world with the time passed. It is now a ritual that every store offers this high margin sale to everyone on a specific day.
It is usually the Friday that comes after the holiday of Thanksgiving every year in the USA. This year the Black Friday 2020 is on 27th November 2020. Strictly, Black Friday is all about one day, but mostly the stores extend it over a week. You will find many products that were of your limits in daily life, but on Black Friday 2020, you can buy it on almost more than half price on a discount.
If you are looking to benefit and get a laptop at the most reasonable price, you have come to the right place.
Best Black Friday Laptop Deals in 2020
Following are some of the Laptops that you might find on Amazon, Walmart, Target, and on many other online franchises:
HP Spectre x360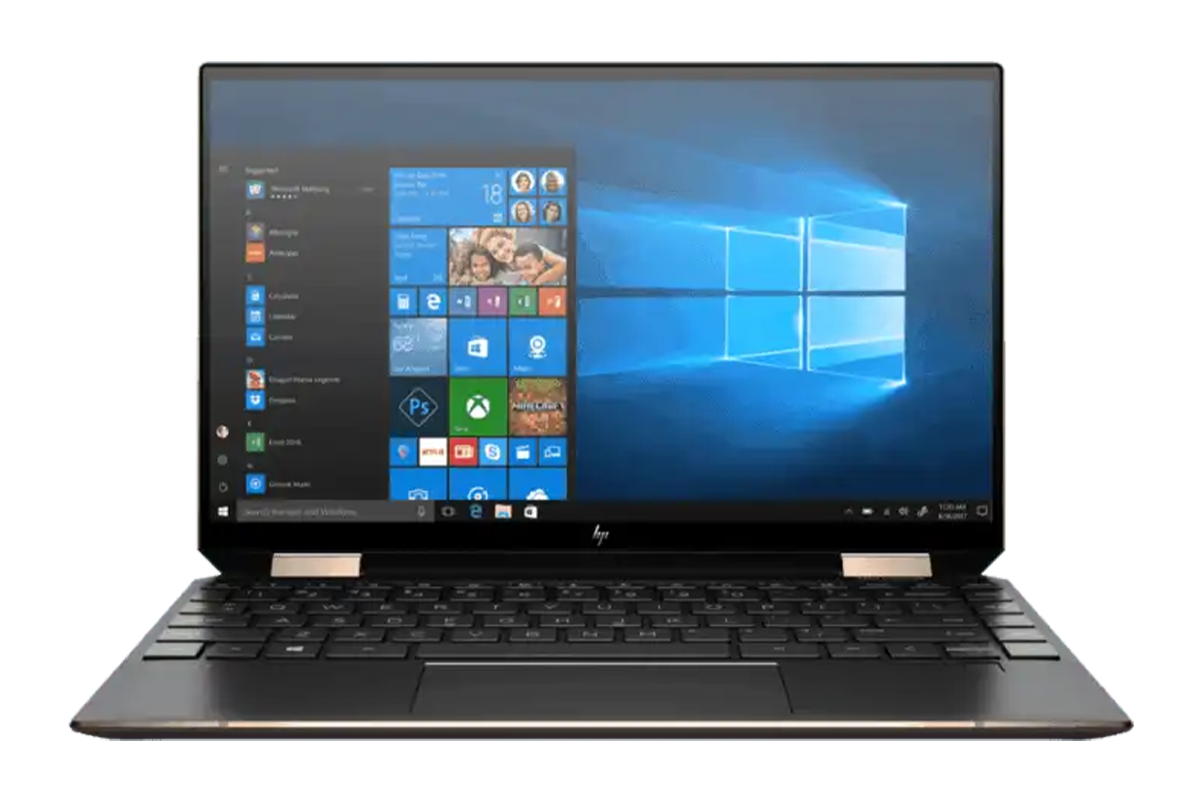 This 13-inch screen convertible laptop is best known for its long battery life, lightweight and elegant body designing. The device configurations include a 10th generation core i5 processor with a RAM of 8GB, graphics specs of Intel Iris Plus, and a hard drive of 256GB. Also, you are getting 1920×1080 pixels of screen resolution. Not just that, but your laptop can work hybrid. The 13-inch screen is touch and view, and you can treat it like a tablet screen, too, if you want. On the sale, you can save up to 150 dollars and 470 more to add upgrades. You may not want to lose this baby up at such a reasonable cost.
HP Envy 13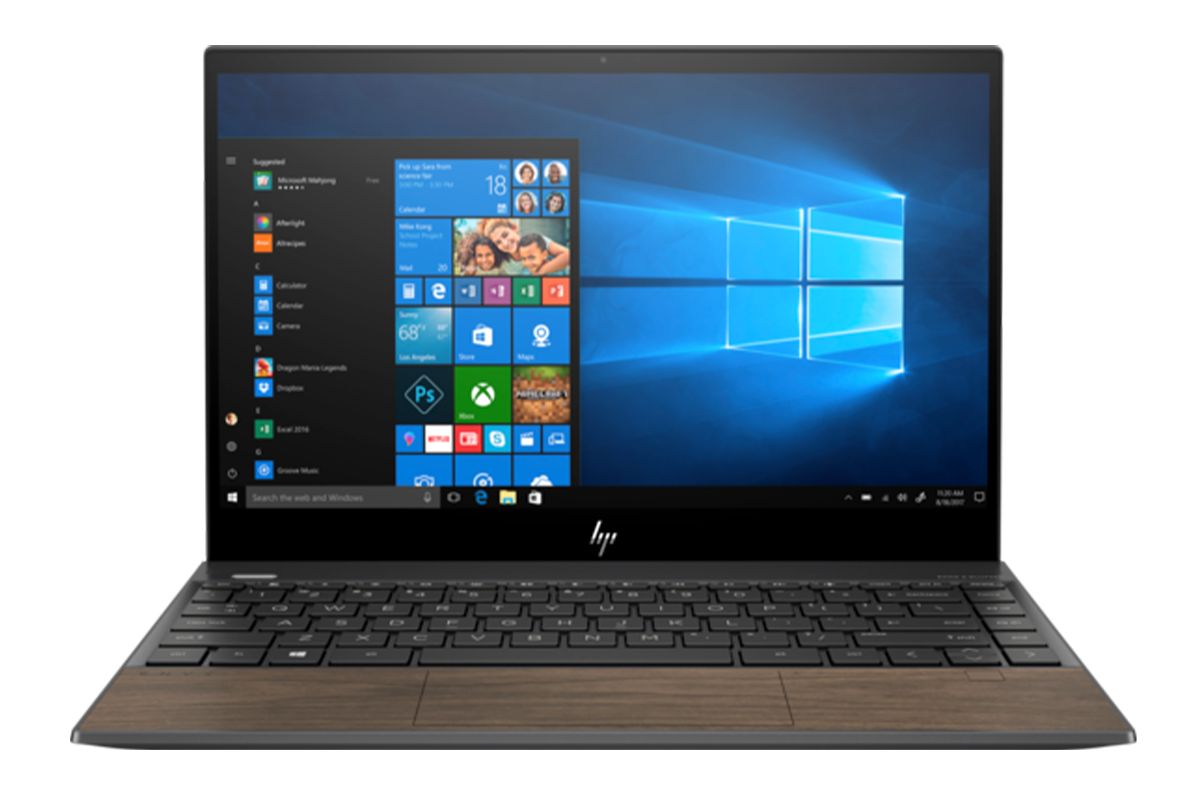 This convertible laptop is an HP's thin and light device with all the focus and is heavy on style. Weighing less than 3 pounds while having an all-metal design sounds something challenging and costly to catch. Saving up an amount of $100 after hearing the specs of 10 generation Intel i7 CPU with a hard drive of 512GB SSD and 16GB RAM and graphic card of Nvidia GeForce MX-350, even I am planning to get this one up in my cart.
Lenovo ThinkPad X390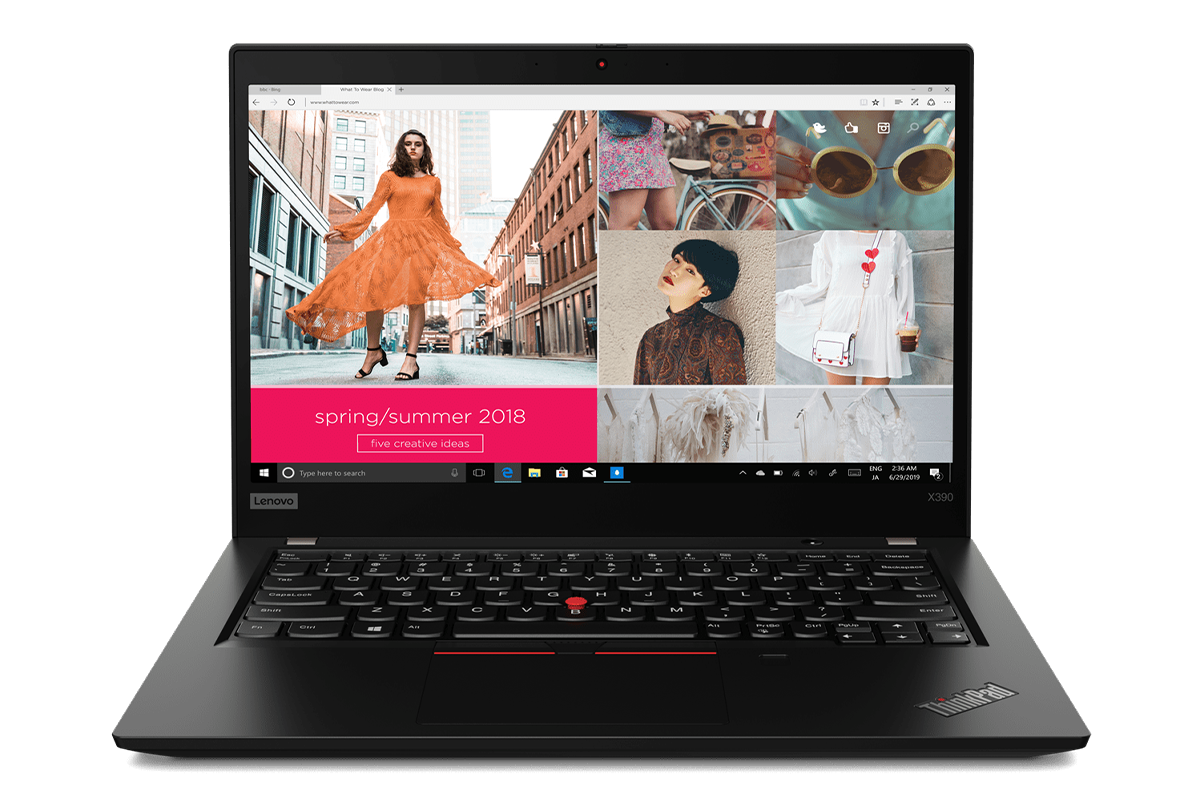 13-inch screen business laptop with a stunning battery life of 17.6 hours. A secured device with software like PrivacyGuard with Privacy Alert and ThinkShutter. The starting price is mind-blowing with starting at $899.99.
Dell XPS 13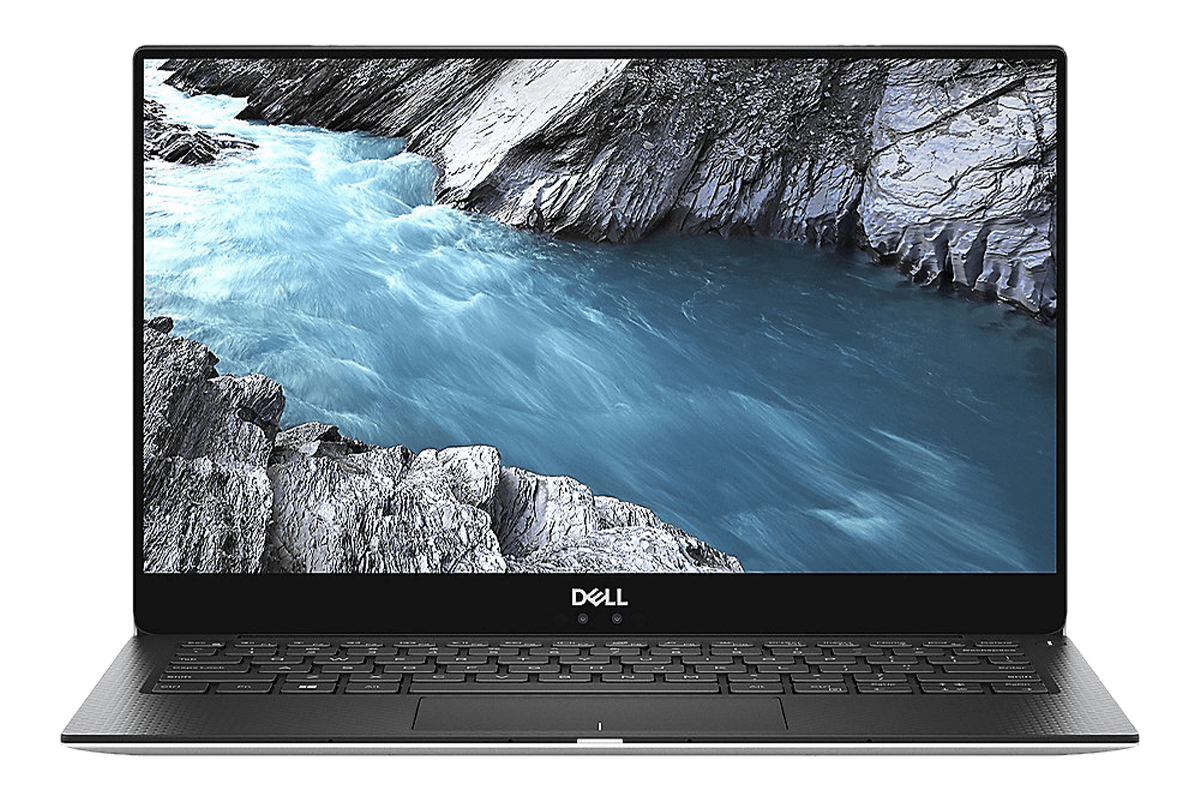 This lovely laptop outnumbers a lot of previous models to look at in terms of weight and performance—this innovative device best for office work and desktop users too. Making the screens more prominent and the laptop sizes smaller is Dell's most effective approach. You can get this slim smart and elegant laptop now for just $1000 just for the sake of Black Friday 2020.
Apple MacBook Pro 2020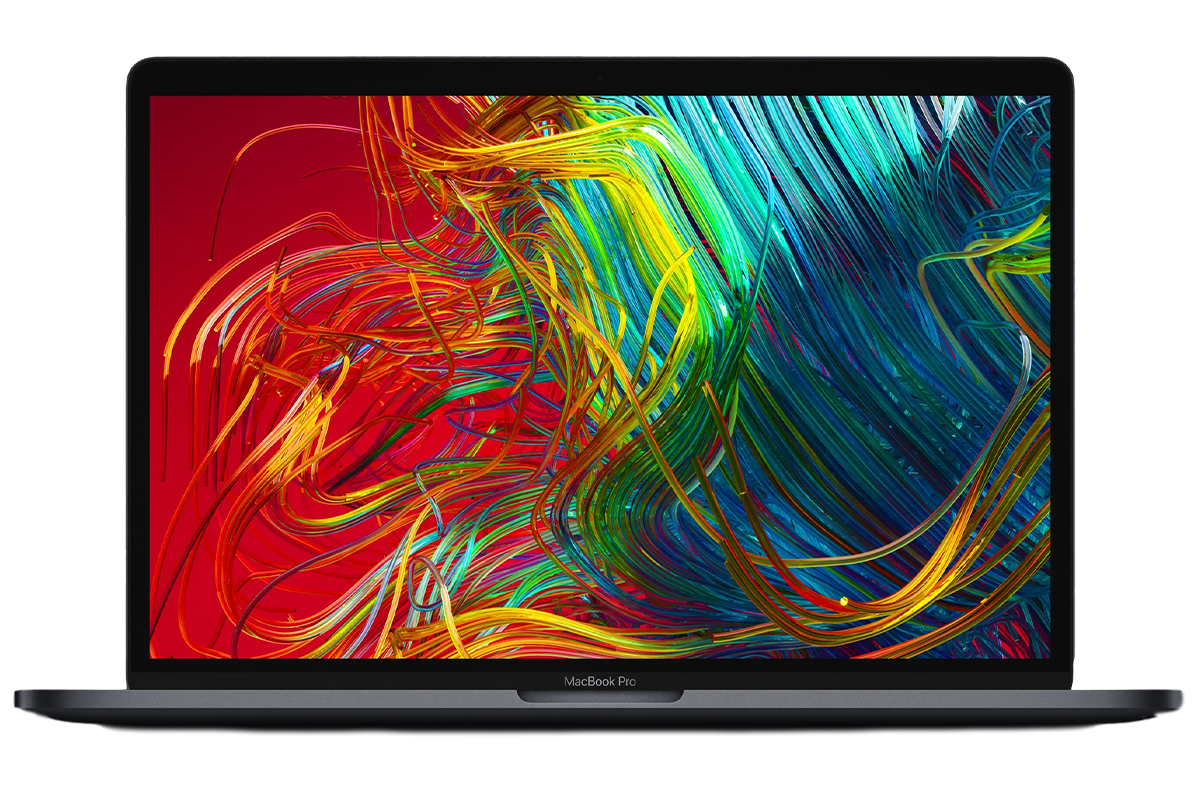 Since the macOS and larger MacBook Pro are coming together in a combination, it dramatically impacts the competitors. Its performance is reaching maximum while giving you the best class-leading battery life. Windows can never provide you with that. Apple's high-resolution display remains incomparable. The Apple store's base price for this product is around $2399, while Amazon offers you a handsome discount of about $2249.
Apple MacBook Air 2020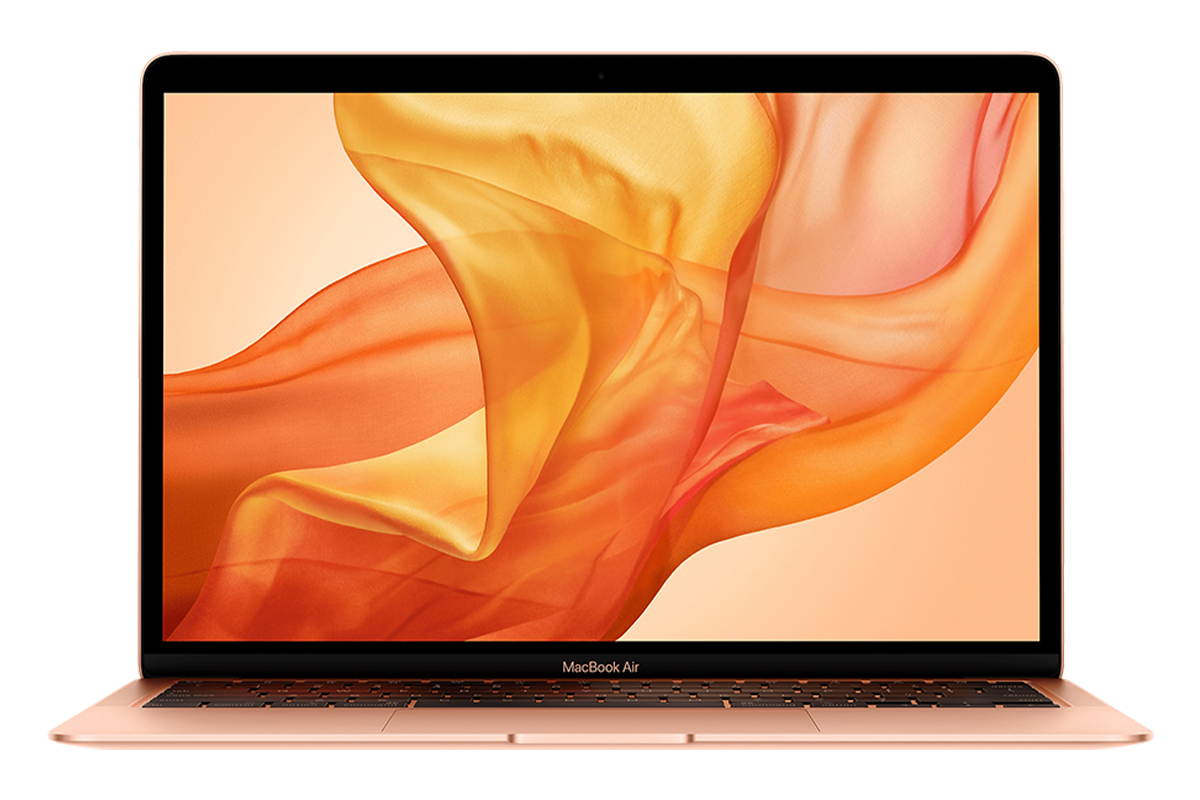 For daily use, this device is our recommendation to you. The 2020 MacBook Air update now comes with a processor of better performance and a new graceful keyboard. Although the Apple store has made its affordable item even more comfortable to afford and has reduced its price back to $1000. However, you can get an even more discount on Amazon at $929. It can't get any cheaper.
Samsung Promo Codes
Samsung is one of the top-ranking selling brands with top-notch quality products. Not just electric devices, it also works well in shipbuilding and construction, etc. Although their laptops are not so popular but Samsung do offer some of the best Black Friday deals on other electronics.
They are recently providing discount promo codes that might blow your mind away. Yes, 30% off for the students and 10% off for UHD 4K TVs, and $450+ on Galaxy Tab S7 and S7+. Do not late any further to get your hands on this offer.
Stay tuned for more Black Friday Laptop Deals
Until the end of November, you will be getting many discounts and deals on various Laptops due to Black Friday 2020. Some exceptional stores haven't revealed their date for giving discounts, but soon there will be sales everywhere. This sale provides a great chance to save up and get their desired product at the cheapest rates possible once a year. Keep in mind what you need to buy and what is your budget accordingly. It is easy to get carried away and buy things that will not be used for you. Cut your coat according to your cloth.